We're raising our hands for

International Women's Day
Mar 08, 2021
"A challenged world is an alert world. Individually, we're all responsible for our own thoughts and actions - all day, every day.We can all choose to challenge and call out gender bias and inequality. We can all choose to seek out and celebrate women's achievements. Collectively, we can all help create an inclusive world.From challenge comes change, so let's all choose to challenge"
International Women's Day 2021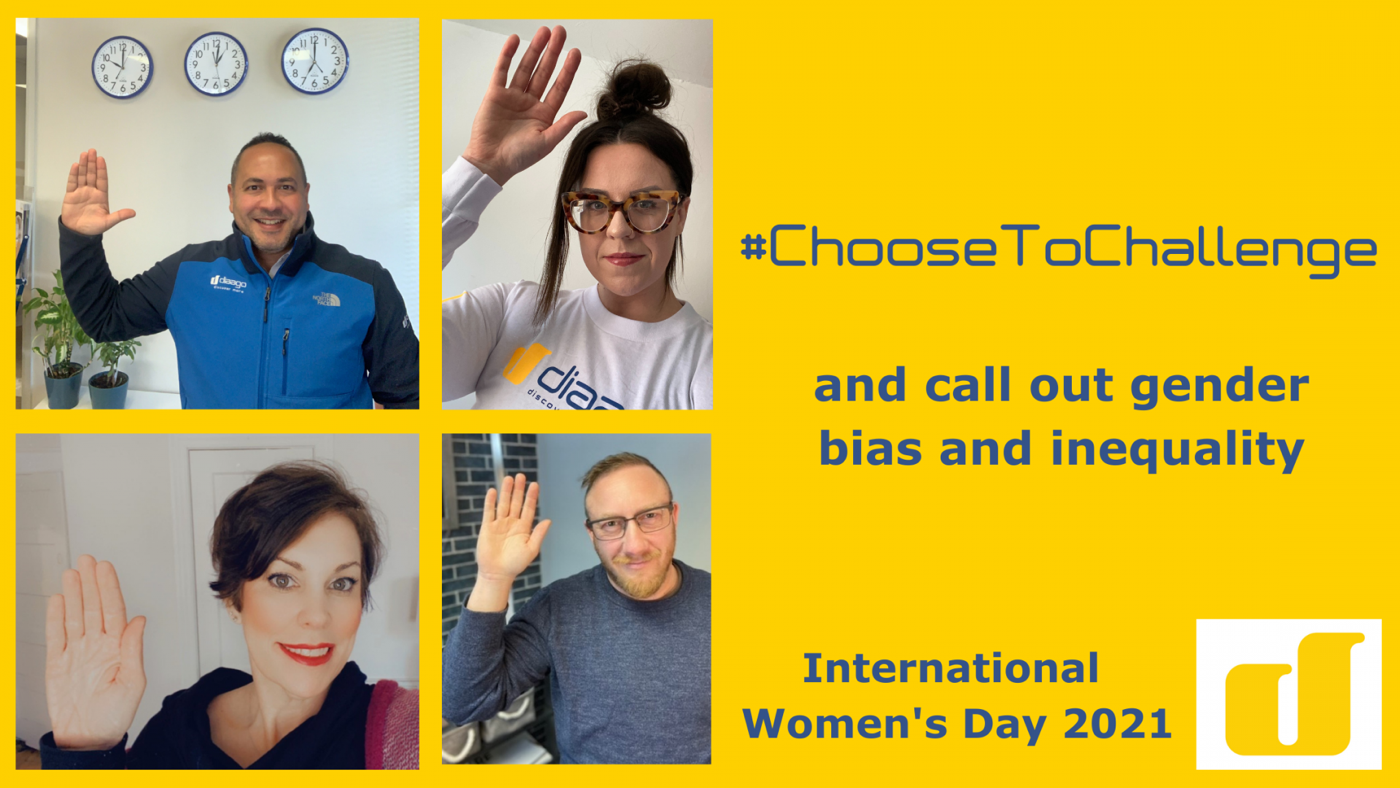 diaago is committed to call out stereotypes and inequality to create a more welcome, diverse, and inclusive community. We invite you to support any of the IWD female-focused charities here.
We especially want to spotlight Women In Bio, an organization dedicated to promoting diversity and inclusion for women in the life sciences.
"Women In Bio is an organization of professionals committed to promoting careers, leadership, and entrepreneurship for all women in the life sciences."
Women In Bio Mission Statement
Join us by raising your hand to call out inequality and injustices. By working together and supporting each other, we truly can #discovermore!
Liz McDonough
Marketing and Communications Specialist
Liz (she/her/hers) is a communications and social media professional bringing her experience to the Life Sciences and Research community with diaago. Liz enjoys losing hours to TikTok, building out her sprinter van, and listening to Springsteen with her cat, Gravy.